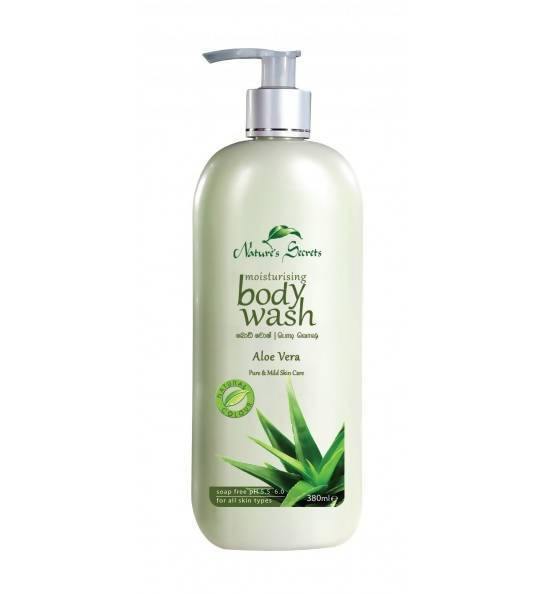 Body Wash – Aloe Vera
Availability:
Many In Stock
Nature Secrets Herbal
A luxurious and hydrating body wash with natural Aloe Vera to refresh your body before and after a busy day. Forget the days spent battling with dry skin. It's 100% soap free and skin friendly at pH 5.5 so it will not dry your skin! Come, enjoy a lightly scented, soothing wash that leaves behind softer skin. No artificial colours added.
Refreshing Body Cleanse
Aloe vera
Normal & Dry 
Seller Portal