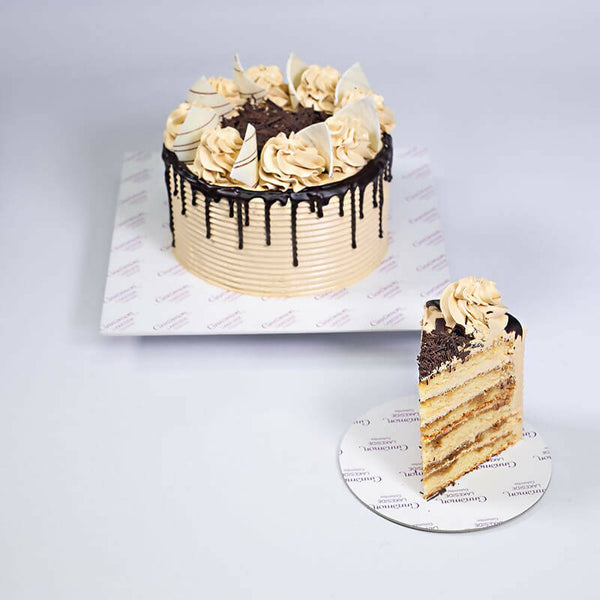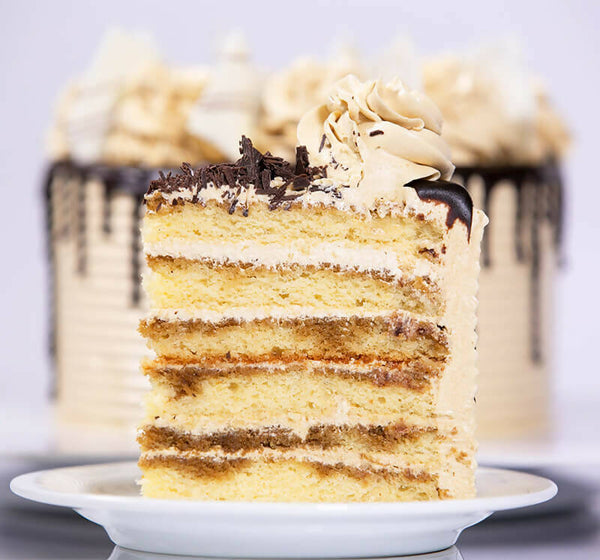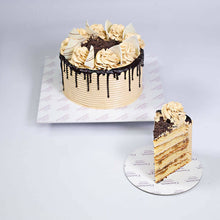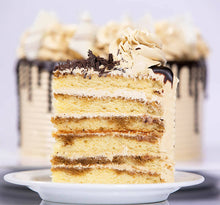 Cinnamon Lake Coffee Cake
Availability:
Many In Stock
Cinnamon Lakeside
indulge in the rich symphony of our coffee cake – a delectable assemble of coffee infused sponge layers embraced by a velvety coffee 
buttercream. To elevate the experience a decadent ganache drip gracefully garnishes this masterpiece. Each slice prised the perfect balance of coffee notes, making it a true delight for coffee enthusiasts.
Need 24 hours prior notice for this item
Seller Portal