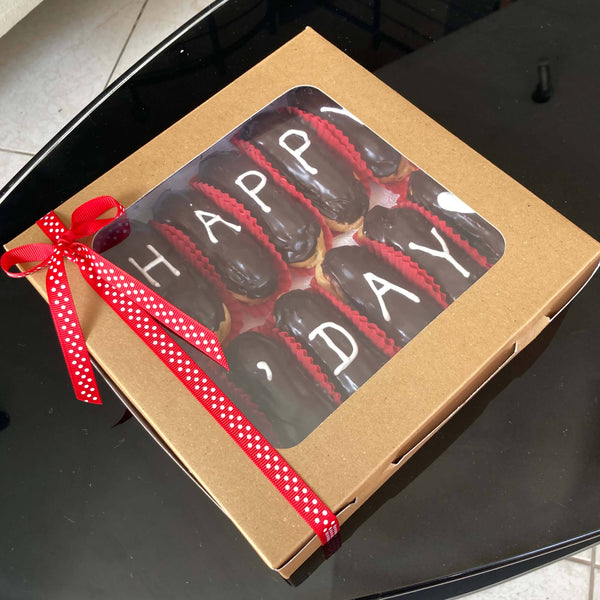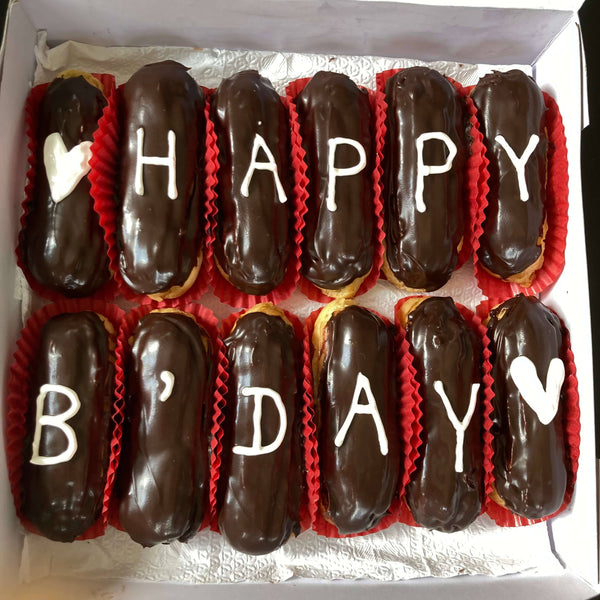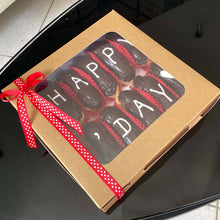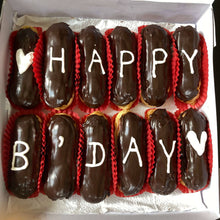 Customisable Eclairs
Availability:
Many In Stock
MyRavana Homemade Snacks
These eclairs are perfect as a gift for any occasion. They can be customised with any short greetings of your choice (I love you, Happy B'day, HBD + nickname etc.
Medium sized eclairs with custard filling and chocolate ganache topping. Comes beautifully packaged in boxes of 12. 
Please order 2 - 3 days in advance.
Seller Portal