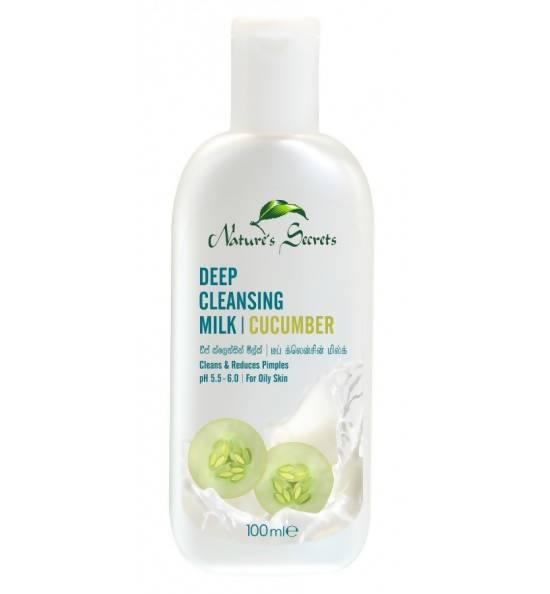 Deep Cleansing Milk – Cucumber
Availability:
Many In Stock
Nature Secrets Herbal
It's time to say goodbye to dull skin! Indulge in this refreshing milky cleanser enriched with Cucumber extract to deep clean and reduce oil and pimples. Daily cleansing helps brighten your skin, reducing dullness and pimples. Radiant skin is all yours with Nature's Secrets. Come, unmask your beauty.
Cleansing & Reducing Dullness
Cucumber, Virgin Coconut Oil
Acne, Blemished & Oily
Seller Portal