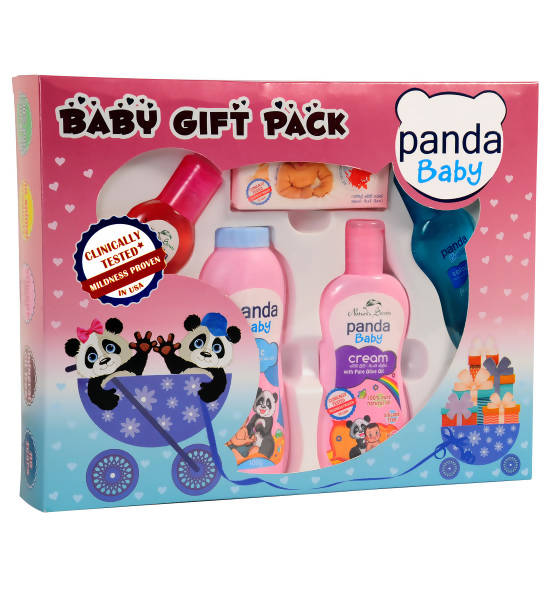 Panda Baby Gift Pack
Availability:
Many In Stock
Nature Secrets Herbal
Because Giving Means 'Love'. Present your loved ones' new born baby with this perfect baby gift, that's second to none. A beautiful gift pack with Panda Baby Wash, Cologne, Cream, Talc and Soap to show that you truly care.
Giving Gifts
Baby Skin
Seller Portal